WELCOME TO KRÜGER & GOTHE
The Krüger & Gothe GmbH is an experienced medium-sized EMS service provider (Electronic Manufacturing Services) with headquarters in Neugattersleben and locations in Staßfurt, Saxony-Anhalt and a subsidiary in Kunshan (China), KuG Electronics (Kunshan) Co., Ltd. This unique combination gives us decisive advantages in terms of flexibility and speed. From product development to development support and validation, we offer our customers extensive expertise.
Modern technologies enable us to produce small, medium and large series, but also sample production in batch size 1. Extensive certifications (including ISO 9001:2015, ISO 14001:2015, TS16949, IRIS) and relevant standards, such as the IPC-A-610 support us in this process.
Krüger & Gothe GmbH impressively combines medium-sized flexibility with the highest demands and standards.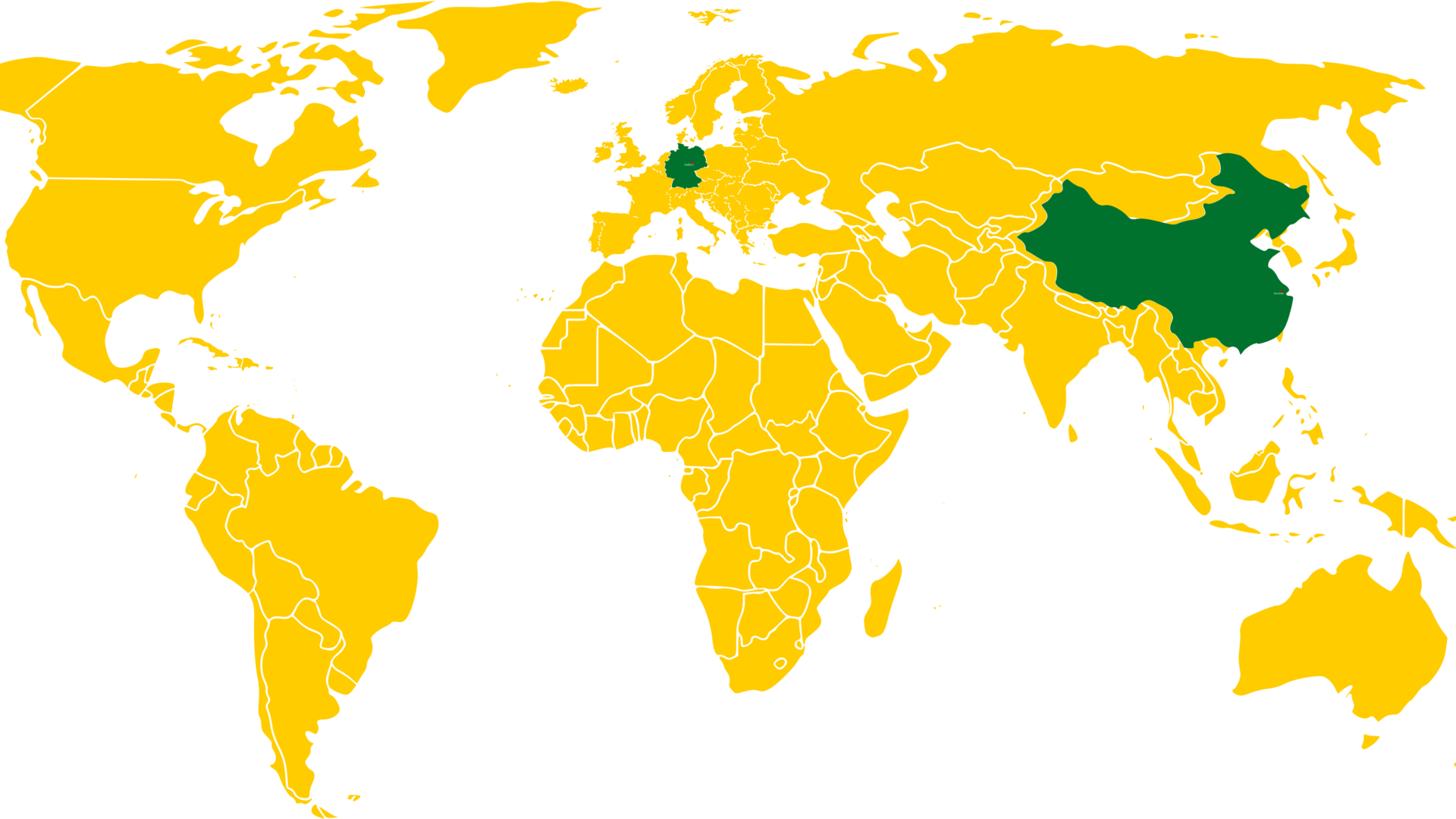 The complex requirements to the Krüger & Gothe GmbH as Elektronikdienstleister (EMS) increase continuously. Among other things this includes, besides a constantly increasing production complexity, the realization of newest technologies, the illustration of flexible logistics systems, the execution of product validations, the realization of common development projects and much more. The ability to face these challenges again and again makes the difference of Krüger & Gothe GmbH.
This ability to change affects all technical and non-technical areas of the company. Because only when all employees do their work in a finely tuned manner can the added value and performance that the customer expects be delivered.
The Krüger & Gothe GmbH has anchored the following value structure in its corporate culture.
The company produces at a historic electronics location in Staßfurt (Saxony-Anhalt), near the university cities of Magdeburg and Halle. There is a close cooperation with the local Universities and technical colleges.
The close cooperation with universities and universities of applied sciences ensures talented young people as well as scientific cooperation in research projects for Krüger & Gothe GmbH.